BEST WESTERN Canoga Park Motor Inn
20122 Vanowen Street
Winnetka, California, 91306
Phone: 818-883-1200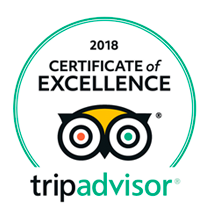 Great value and all as expected.
Very reasonable for a Calif trip. All categories were excellent. Unfortunately I didnt have time to check out the adjoining restaurant, outdoor pool or bowling alley.
Barbara B via TripAdvisor
Wonderful Stay
I needed a good place to stay while attending a workshop in Tarzana. I found this hotel through a recommendation and I am super happy I did.
Claucat via TripAdvisor