Near Everything LA Has To Offer
Stay out of the congestion with access to many Los Angeles hot spots within a short drive.
Guests at this Canoga Park hotel are less than two miles away from Canoga Park itself, where outdoor recreation, picnics and play are available year-round in sunny California. Just 13 miles from the Getty Museum, a touch of culture during a vacation is always a welcome treat. Also nearby are the Hollywood Fantasy Tours, the Venice Boardwalk and legendary Zuma Beach.
Whether the California Museum of Science and Industry is calling your name or you'd prefer a vacation filled with beach bumming or exploring the Angeles National Forest, the best of southern California is at your doorstep.
Hollywood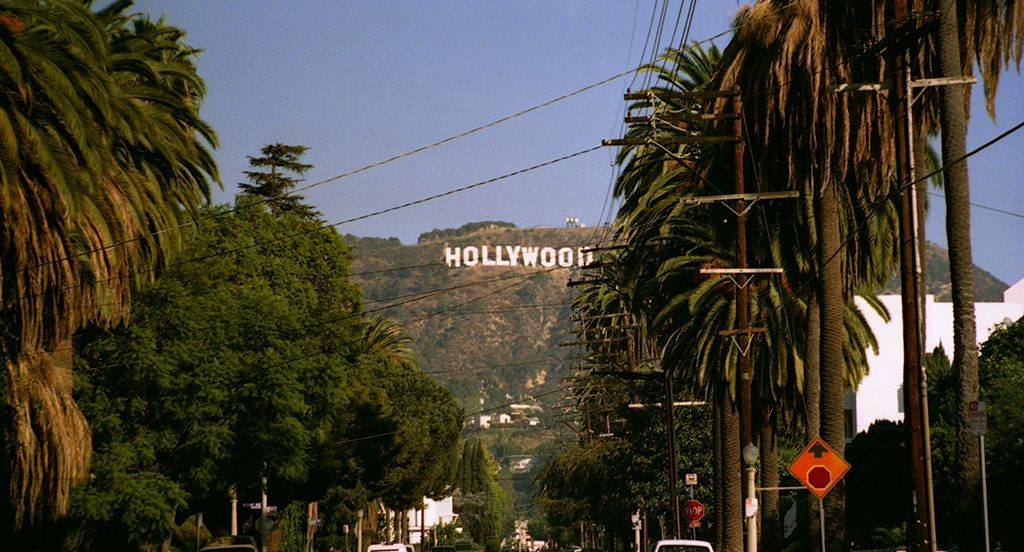 Our hotel is just short drive or Uber ride into Hollywood. Checkout the Hollywood Walk of Fame and enjoy the shops and restaurants. Be sure to slip into the Hollywood Wax Museum and get up close and personal with favorite celebrities.
Disneyland & Other Attractions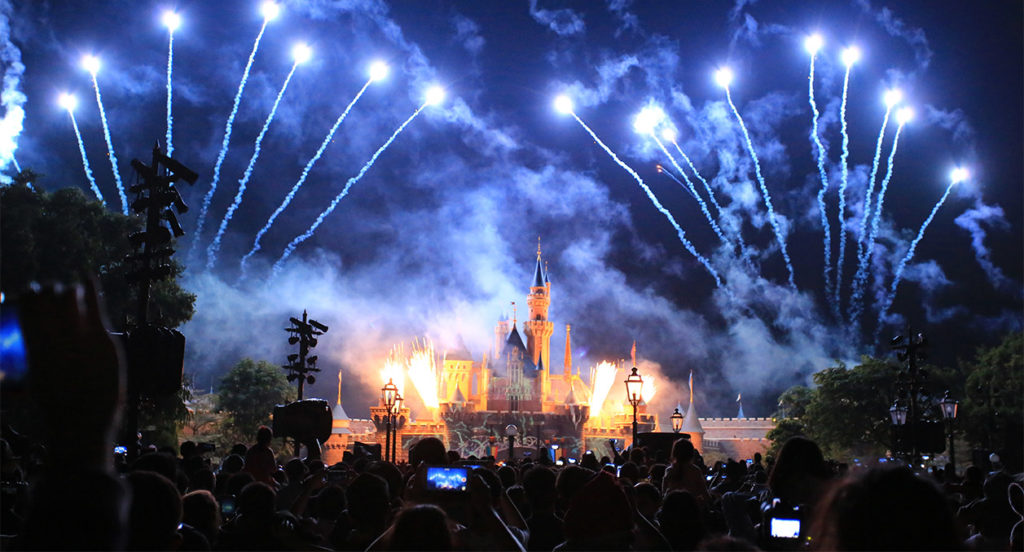 Of course, no trip is complete without a visit to Disneyland, which is just 55 miles away.
If you prefer something a little closer, Universal Studios is a little over 15 miles away.
Six Flags Magic Mountain is 24 mile from our hotel.
A special event at Warner Center is right around the corner. Another option is heading to the Santa Monica Beach and Pier to take a ride on the romantic Ferris wheel and indulge in carnival treats. When you're just 24 miles from Six Flags Magic Mountain and 48 miles from Knott's Berry Farm, you have your pick of "amusement."
Beaches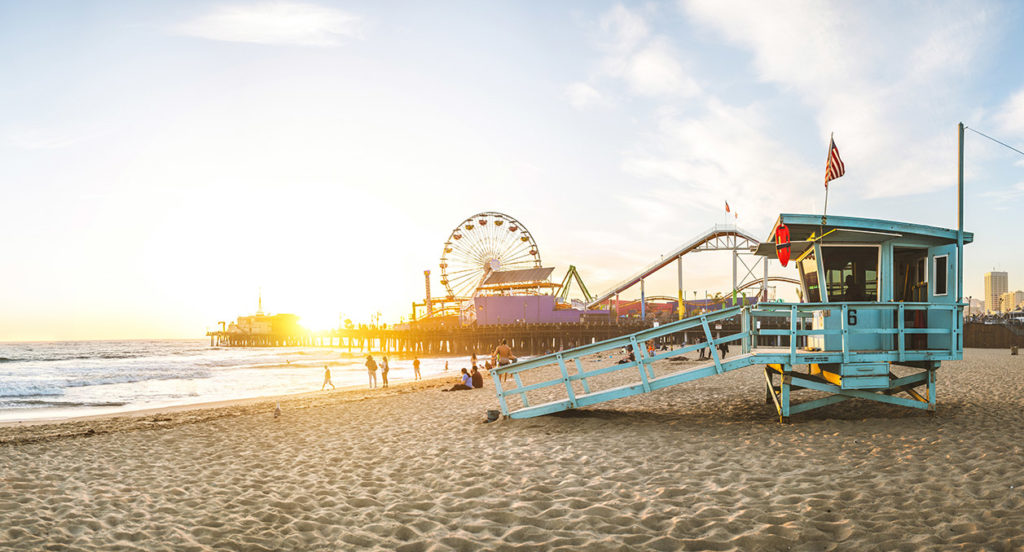 For many guests, it's the sandy beaches that have the strongest siren's call. You're just 25 miles away from the Pacific Ocean—but also just 25 miles from Olvera Street, where the best Cinco de Mayo in the state is held. Complement your sun-kissed tan with a festival or two, or brush up on your California style at the nearby Fallbrook Mall. Of course, Rodeo Drive and Beverly Hills are also a possibility.
Golf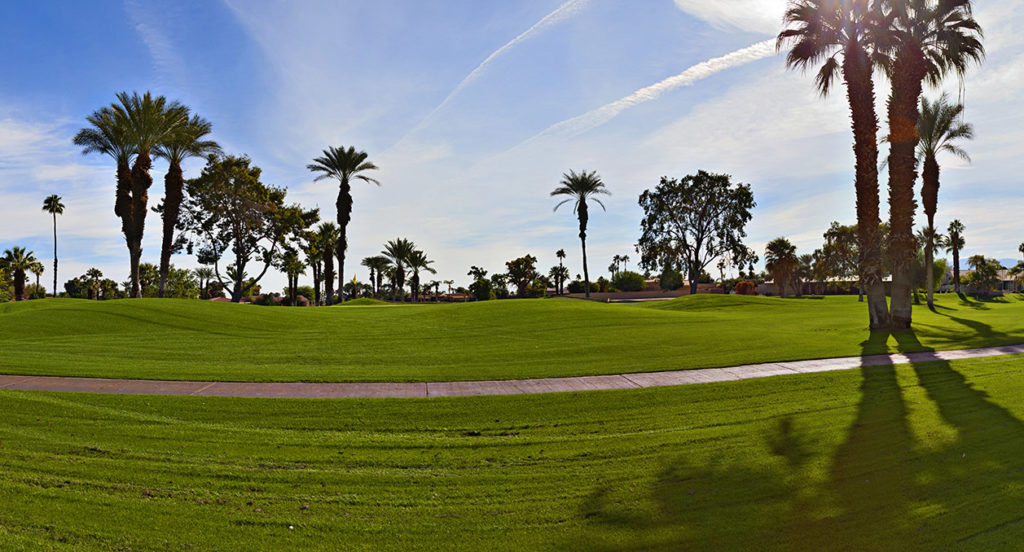 For those who would prefer a little more action on their trip, the Balboa Golf Course is six miles away and Debars Golf course is 10 miles. Bear Mountain for downhill and alpine skiing is conveniently close, or a day of wandering around the Farmer's Market is always a good idea.