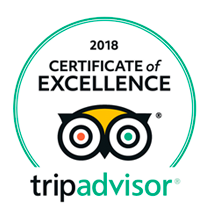 Great value and all as expected.
Very reasonable for a Calif trip. All categories were excellent. Unfortunately I didnt have time to check out the adjoining restaurant, outdoor pool or bowling alley.
Barbara B via TripAdvisor
Amazing Hotel Perfect Customer Service
This Best Western in Canoga Park is amazing. The breakfast is incredible and the staff is so helpful and friendly. We had two reservations and they anticipated us wanting to stay in the same room and not have to move to a new room. Completely customer service driven and NOW my favorite place to stay. Well done Best Western!!!
infoB7438VP via TripAdvisor