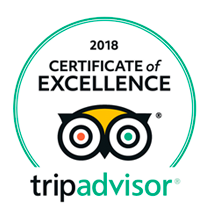 Wonderful Stay
I needed a good place to stay while attending a workshop in Tarzana. I found this hotel through a recommendation and I am super happy I did.
Claucat via TripAdvisor
Great value and all as expected
Very reasonable for a Calif trip. All categories were excellent. Unfortunately I didn't have time to check out the adjoining restaurant, outdoor pool or bowling alley. Breakfast was outstanding. Room was clean and attractive. Microwave and coffee machine. Clerk immediately helped when the Keurig wouldn't work. Everyone pleasant and helpful.
Barbara B via TripAdvisor