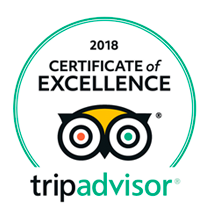 Every month it is a joy to stay here.
We are in Los Angeles every month for our business coaching business. And every month we stay at this hotel. If you are a business owner who spends any time on the road, you know what a pleasure it is to find a location like this hotel that makes you feel at home.
infoB7438VP via TripAdvisor
Great value and all as expected
Very reasonable for a Calif trip. All categories were excellent. Unfortunately I didn't have time to check out the adjoining restaurant, outdoor pool or bowling alley. Breakfast was outstanding. Room was clean and attractive. Microwave and coffee machine. Clerk immediately helped when the Keurig wouldn't work. Everyone pleasant and helpful.
Barbara B via TripAdvisor