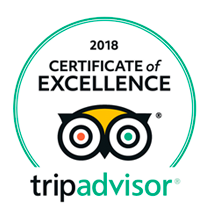 Every month it is a joy to stay here.
We are in Los Angeles every month for our business coaching business. And every month we stay at this hotel. If you are a business owner who spends any time on the road, you know what a pleasure it is to find a location like this hotel that makes you feel at home.
infoB7438VP via TripAdvisor
Amazing Hotel Perfect Customer Service
This Best Western in Canoga Park is amazing. The breakfast is incredible and the staff is so helpful and friendly. We had two reservations and they anticipated us wanting to stay in the same room and not have to move to a new room. Completely customer service driven and NOW my favorite place to stay. Well done Best Western!!!
infoB7438VP via TripAdvisor