Pierce College Events in Reseda
Staying so close to Pierce College means travelers simply have to check out the local campus events. January is full of them, starting with home basketball games. The Western State Conference champs battle their rivals throughout January, and you can check out one of the many games on campus to root for your adopted team like a local.
At the Equine Center there are equestrian competitions, events open to the public, and you can check out one of the best equestrian higher education programs in the country. Community classes are available, and the three outdoor riding areas are the perfect space to re-connect with nature—especially for business travelers in town for work in Canoga Park.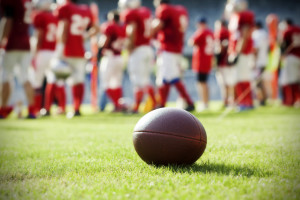 Small College, Big Adventures
The thriving theater arts department offers incredible entertainment options to the community. Take in a production of The Royal Family, or if you're in town for an extended stay, check out one of the community classes offered. The music department offers free concerts on Thursday afternoons at the Performing Arts Building main stage, open to the public.
Ask your front desk staff about special Pierce College events and other happenings in the West Hills during your stay. Connecting with the local community and taking advantage of all the entertainment possibilities will make your stay, whether business or leisure, even more fulfilling.