Labor Day Weekend at Reseda
The LA area is the perfect Labor Day weekend getaway where you can surround yourself with the California sunshine—not to mention all the festivals and parties nearby! The LA County Fair is a tradition 94 years in the making, and it's a popular destination for families, thrill seekers, and lovers of classic fair food. This year, the fair spans from September 2-25, so you have plenty of days to see and taste it all. Check out the Igloo for ice skating, indulge in all the gooey treats you can handle, and spring for that all-day ride pass!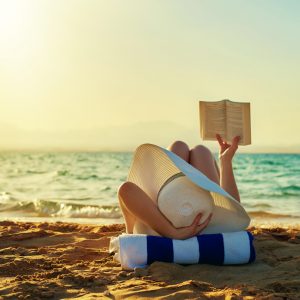 Head to Cinecon 52, the annual Classic Film Festival, on September 1-5. In the Dealer's Room, you'll find unbelievable memorabilia for sale, the perfect excursion in between watching the classics. Pre-orders are available now at just $150 for all day passes. The historic Egyptian Theatre is an experience in itself, and this year's restoration of "The King of Jazz" can't be missed!
Party On!
The Malibu Kiwanis Chili Cook-off really heats things up. Whether you simply want to taste and vote or get in on the competitive action, it's a sure "fire" way to get your Labor Day burn on. Held September 2-5 (the cook-off is Saturday starting at noon), come for the great food, big rides and plenty of fun! Tickets can be pre-purchased now.
Of course, a Hollywood tour, Rodeo drive shopping trip, or other classic Hollywood outings (perhaps on a double decker bus?) are also great ways to celebrate the long weekend. How will yours begin?