Coffee Shops to Try in the West Hills
In the West Hills, coffee is an art form and a way of life. Fortunately, there are plenty of artisans near Canoga Park Motor Inn! For starters, the Arabica coffee right in the lobby is sumptuous, always complimentary, and piping hot. However, if you want to explore the Chatsworth area, head to Roscoe Bakery, famous for the pastries, custom cakes, and of course the delicious café.
There's also Nat's Cafe West, a staple that dishes up local fare with a generous side of sustainability. Health Conscious Coffees is aptly named and serves organic roasts along with breakfast and lunch treats to appease your eco-friendly leanings. The Coffee Bean & Tea Leaf is a favorite chain that offers friendly service and a wide selection.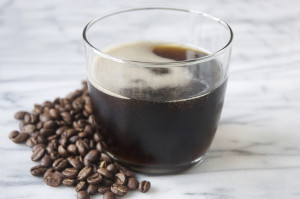 Perk Up
Saigon Sandwiches and Coffee is a local favorite that features unique sandwiches alongside some strong roasts. The Roladin Bakery and Cafe is a must for anyone with a sweet tooth, and offers a selection of sweets that you'll surely want to pack up and take home to share with your loved ones.
The Corner Bakery Cafe of Woodland Hills is buzzing on the weekends, but is always a fantastic option for a caffeine fix. Of course, there are also numerous Starbucks' in the neighborhood and new mom-and-pop shops begging to be explored.