Cal State Northridge Events
The local Cal State Northridge campus has a number of events in February that are open to the public. It's a way to take in the West Hills in true California fashion that has nothing to do with fashion or surf! On February 1st, the Men's Golf Invitational at LMU kicks off and continues through the 2nd. The men's volleyball team battles Pepperdine on the 3rd at 7pm. The Women's Golf Invitational starts the 8th and extends through the 9th.
The campus always plans special Valentine's Day celebrations, and this year is no exception. Head to the campus and check out the incredible decorations, bake sales taking place all day, and pick up some love-themed souvenirs in the campus shop (the perfect gift for those back home!).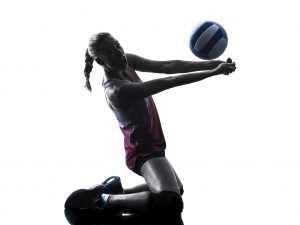 Game On!
The men's volleyball team takes on UC Irvine on the 17th at 7pm. Check out the women's basketball game on February 13th at 5pm as they compete against UC Irvine as well. On the 10th, the men's basketball team goes up against Cal State Fullerton at 7pm, with coverage on ESPN 3.
The theatre department also has a February treat in store, with Antigone performances nearly every day beginning the 19th. Whether you prefer the theatre, an action-packed stadium, or taking in a lecture, there's something for all travelers at your local adopted campus.